DR EDEMA
Helping To Build A Healthy Society, One Patient At A Time
Dr Edema is a Family Physician with specialist interest in women's health, obesity, chronic pain, digestive and nutritional medicine. He is a health coach, author and speaker.

Hasn't the internet changed everything?
For many medical conditions, you no longer have to book a face-to-face consultation with your doctor. 
According to the British Medical Journal, more patients now choose to seek medical consultation and advice online. 
It provides a discrete, yet quick avenue to address a wide range of medical concerns from the comfort of your home or office, even while at play and be sure of receiving same quality of care you would get from a face-to-face consult.
Get Trusted Medical Information
Medical information and opinions are everywhere online. Have you ever been in a situation where you are not sure if the information you are provided is up-to-date and accurate? 
When last was that site you got that information from updated? Was it written by a qualified medical professional who has cognate experience with the matter under discussion or by a good medical information curator? Whose report or conclusion would you rather base your healthcare decision upon?
We dig for the latest evidence from only reliable sources and provide you the same information we base our everyday clinical practice on. 
What We Do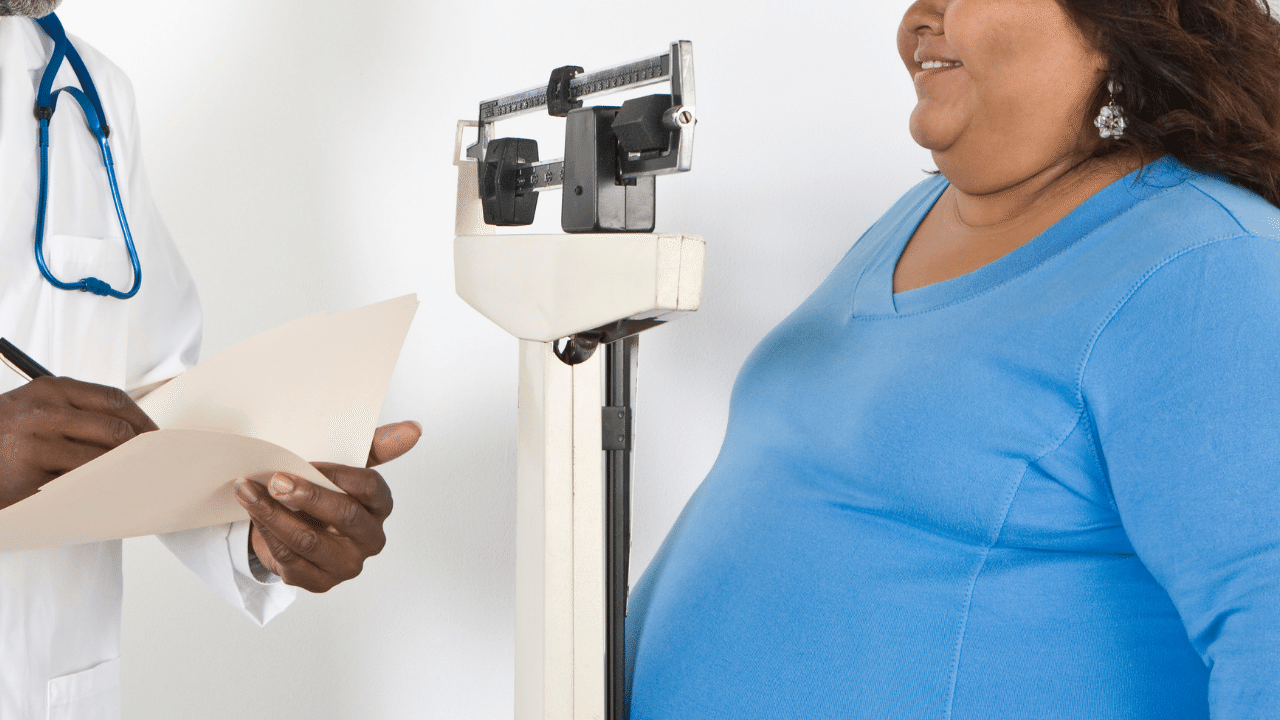 Weight Loss Help
We help you get to the root of your weight problem and provide expert medical consultation and support to help you get to your desired weight.
Women's Health Consult
From menstruation concerns, dealing with PCOS, PMS, endometriosis, abnormal uterine bleeding to menopausal problems, and more, get in touch.
General Medical Issues
Suffering with diabetes, hypertension, celiac disease, irritable bowel syndrome or any chronic healness? You can get ongoing support we provide.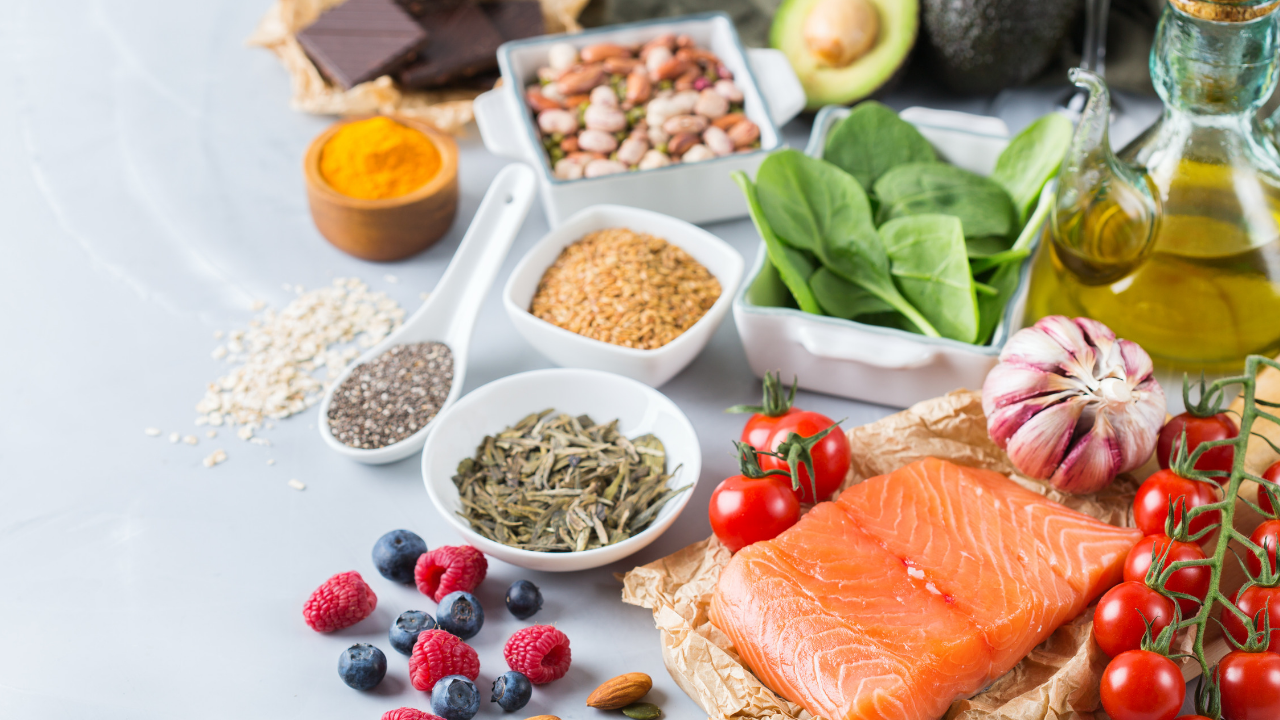 Nutritional Medicine
Are you looking for help to reverse or minimise your chronic medical condition? Or just looking for best foods to keep you fit and healthy?
We are passionate about nutritional medicine. Get in touch.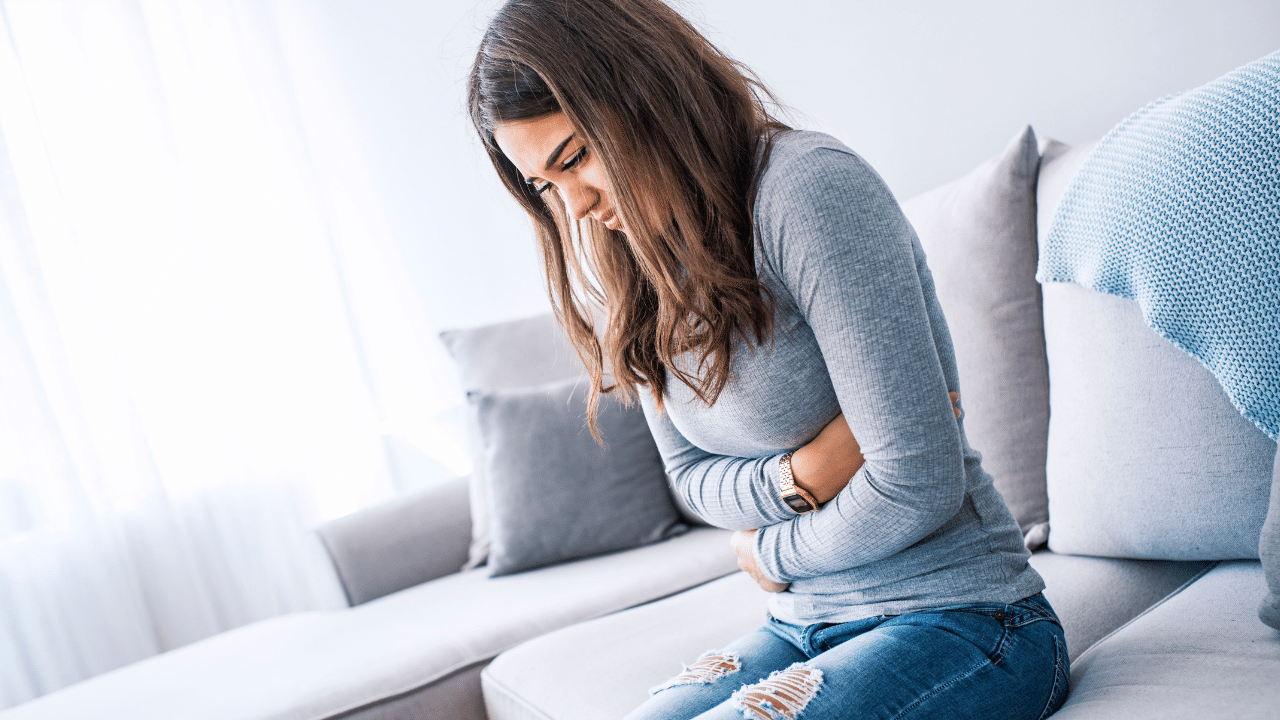 Chronic Pain Management
Do you suffer with chronic pain? Is it from fibromyalgia? Chronic neck or back pain? Arthritis? 
We will work with you and your physiotherapist and other providers to help you with your pain.
Your Medical Home At Last!
Suppose you find a place where you:
Get up-to-date, trusted medical information, 
Are able to ask any health related questions, 
Get online doctor consultations for non-emergency concerns as well as 
Get a one-on-one coaching for any medical challenge?
Wouldn't you visit there more frequently and make it your medical home? 
That is what we want dredema.com to be for you.
Bookmark us. Come back frequently. Stay connected via our social media channels.
Subscribe to our newsletter.
And you would be making good use of your medical home!
Testimonials and Reviews From Patients
"I am lucky enough to have the resources for private testing and all I needed was the referral from a physician.
I found Tia through my research, chose a Dr Edema to chat with and booked the app't for that day.
Once on the line, I explained my symptoms and asked if he thought ordering additional screening asap was a reasonable course of action. Thankfully he completely agreed and sent the requisition in.
I found out afterward that Dr Edema even followed up with a second phone call to the imaging centre to make sure they booked me for asap. I am so impressed and pleased with Tia and Dr Edema.
I am crossing my fingers that the scan will be fine. Having said that, I know that ovarian cancer has a very poor prognosis if not caught early. Tia and Dr Edema may just be a life saver! I can't thank you enough."
 - K. Ontario, Canada

---
"I have tried losing weight for the past 4 years after getting stuck, despite anything I do. Since our last consultation 4 weeks ago, I have now lost 17.6 pounds! Thank you, Dr Edema for your nutritional advice and prescription"
 - Katina H, Ontario, Canada.
---
"My irritable bowel syndrome is so much better. I wished I found you much sooner"
 - Suzanne T, Calgary, Alberta, Canada. 
---