Medical Articles & News
You will have access to a wide range of topics, medical news, opinions and trusted medical information on general medical conditions, health concerns, chronic pain diagnosis and treatment, menopause, HRT and anything women's health.
Subscribe to our RRS Feeds for regular updates.
If you have any questions or comments, please feel free to contact me.
To subscribe just right-click on the orange RSS button (see below the menu bar on the left) and then paste the URL into your RSS reader.
You can also click on the My Yahoo! button or My MSN or Add To Google button if you keep a personalized home page there.
If you are not sure what RSS and blogging is all about, click the "?" link above the buttons for help and discover "What's an RSS Feed?"
Discover the wonderful world of RSS - it is great fun, and remember, it puts YOU in the driver's seat!
Latest Posts
Sep 07, 2020
Are Canker Sores Contagious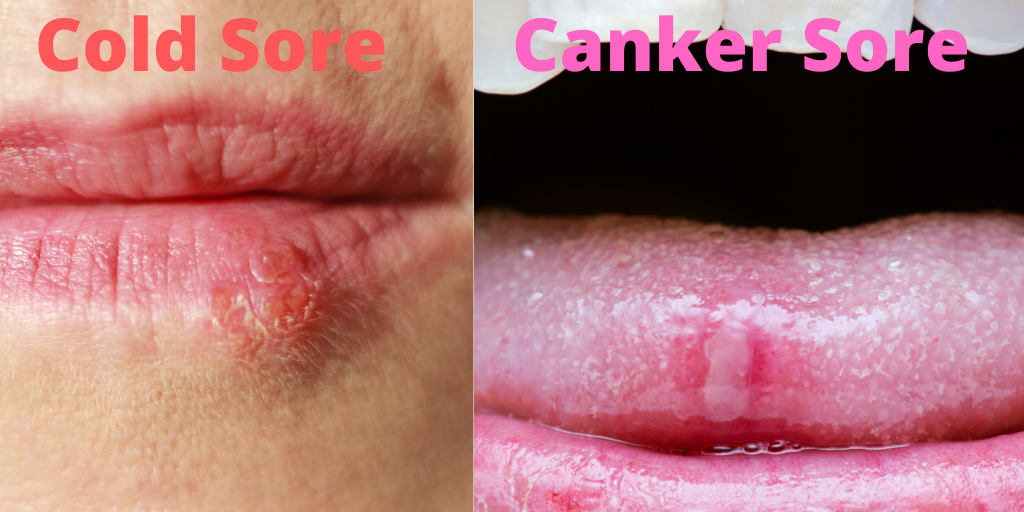 Are canker sores contagious? No. They are not. BUT you need to be sure your sore is not a cold sore which are highly contagious. Here are the difference between