Acne Skin Care Tips For All Skin Types
Get the best acne skin care tips for all skin types here by the acne GP. Find out how to cure your acne fast. Get help on a personal level too, if you need it.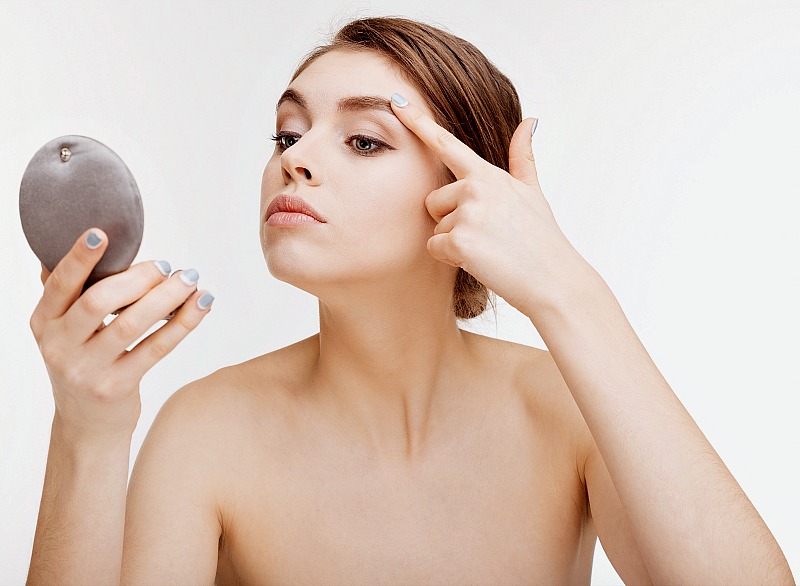 A beautiful skin is within the reach of everyone, irrespective of the skin type you have. This is also true even if you suffer with acne.
Here we bring you dermatologist approved ten top acne skin care tips to put you back on the road to reclaiming your skin again.

Top 10 Acne Skin Care Tips

1. Identify Your Skin Type 

This is the very first step to achieving a beautiful skin. There are four skin types. Not knowing the right skin type before you set out to caring for your skin is like trying to give a medicine for an unknown illness.

Subscribe to Our Newsletter for Latest Health Information