Online Doctor For Prescriptions In Canada
 - By Board Certified Doctors Only
Are you looking for an online doctor for prescriptions in Canada?
We provide discreet online medical consultations and prescription services across many provinces in Canada.  You will only be attended by Canadian board certified experienced doctors.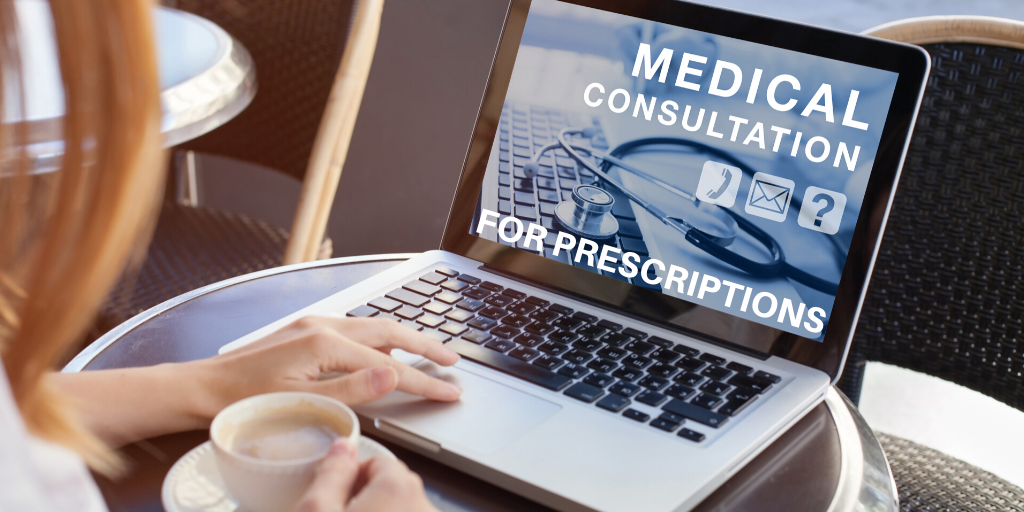 Telemedicine is the future of medicine. It is gaining worldwide acceptance and the benefits are immense.
A study reported in the British Medical Journal (BMJ) shows that "patients experienced significant improvements in diabetes, blood pressure, and cholesterol control when interacting with their GP via video services". 
You no longer need to wait around for an appoint with your doctor to get medications refilled or obtain new prescriptions. 
With our online doctor for prescription consultation services, you can get:
Your existing prescriptions refilled
New prescriptions if needed after consultation with the doctor
Prescription request sent to your local pharmacy (of your choice) or to a national pharmacy and have your pills delivered to your home within 1 to 3 days, depending on where you live in Canada.
All these are provided by fully vetted and trained Canadian doctors with the necessary regulatory registrations and certifications as well as specific training in telemedicine. 
We do not provide prescriptions for narcotics, sleeping pills, opioids and other controlled drugs. 
Why Online Doctor For Prescriptions?
There are a number of reasons why you may need an online doctor for prescriptions in Canada or indeed anywhere in the world. Common reasons why we are contacted include:
Last minute realization that you are out of your daily pill - like a blood pressure pill or contraceptive pill
You can only see your doctor in days and need a medication refill urgently
If you live in a remote town and the drive to your doctor takes at least 30 minutes and after considering the time, and fuel, you recon it is cheaper and quicker to book an online doctor consultation for prescriptions
The weather is bad and it is not worth driving to see your doctor plus the long wait before you get seen.
Whatever the reason why you may need an online doctor for prescriptions of your new or old meds, we are glad to help. Just book a consultation here. 
How It Works
You can get your prescription in these easy steps:
Book a consultation with Dr Edema or one of our other doctors by clicking this link
Choose a time slot
You would be called by video or telephone depending on what you choose
Get our questionnaire filled out to help us know more about you before you speak with the doctor
Remember to include your full medical history, all the medications you are currently taking (both prescribed and over the counter pills), any history of allergies and side effects
Include the fax number of your local pharmacy where you would like to pick up your prescription so that after your consultation, you can get your prescription faxed to that pharmacy for delivery to you or pick up, depending on your preference
During the agreed time, your doctor would call you and get your prescription ready. 
We then send your prescription to your pharmacy for pick up or delivery to your home.
Subscribe to Our Newsletter for Latest Health Information