Piriton (Chlorphenamine)
Uses, Dosage, Side Effects.
Piriton is a very effective antihistamine used in the treatment or symptomatic relief of hay fever, itching, hives, nettles, and many other allergic conditions. It comes in tablet form, syrup and injection and it safe for use in children, during pregnancy and breast feeding.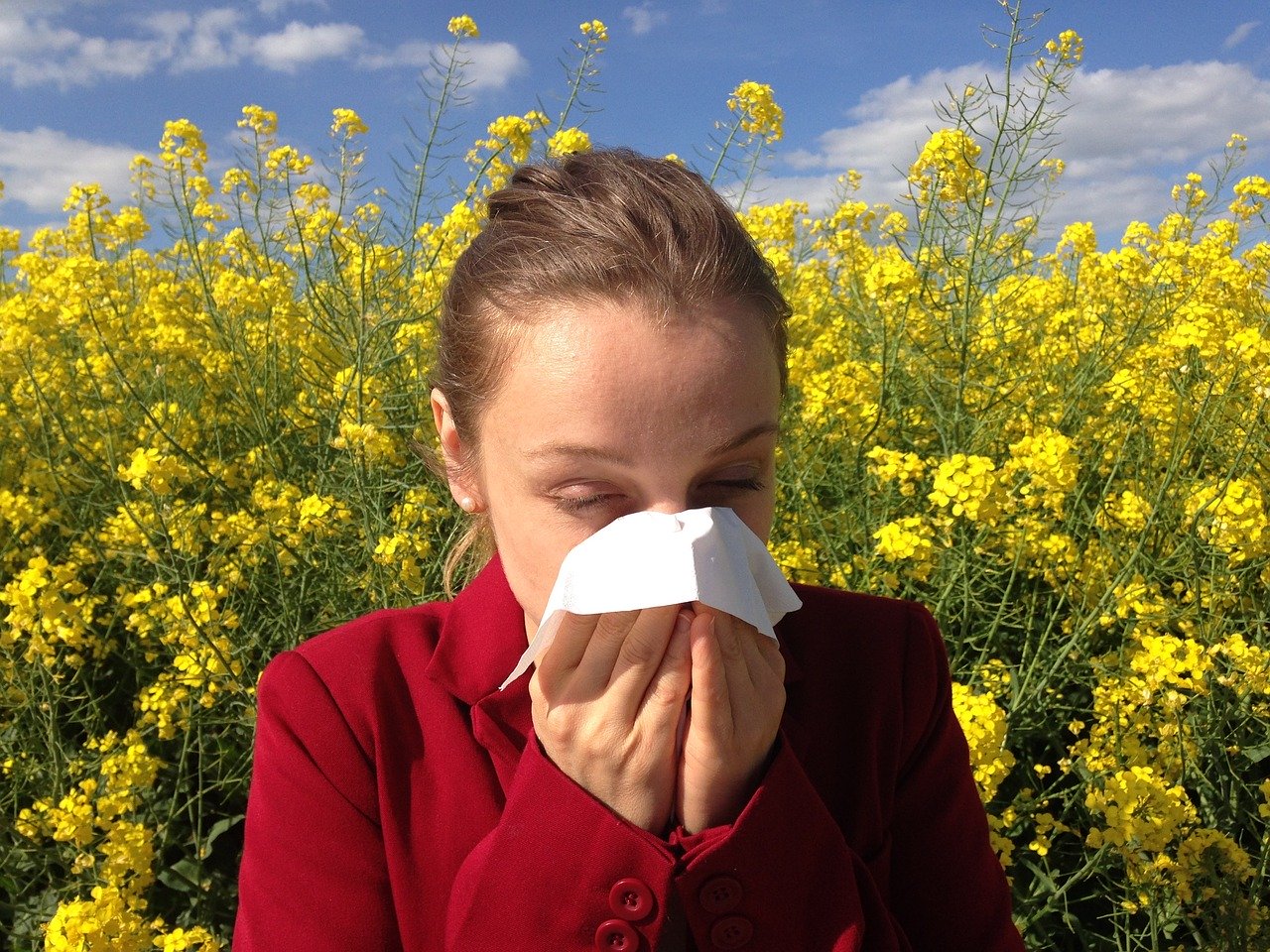 Piriton is the trade name of the allergy medication called Chlorphenamine. It used to be called Chlorpheniramine.
It belongs to a group of chemical compounds called alkylamine. This brand of chlorphenamine is manufactured and supplied by GlaxoSmithKline (GSK) Consumer Healthcare Limited.
It is a potent anti-histamine medication.
Anti histamines are medications that help in blocking the actions of a chemical (histamine) produced by special cells in the body called mast cells.
When mast cells release histamines and other group of chemicals, these lead to the development of rashes, swellings, wheezing and other symptoms seen in allergic reactions. When antihistamines are taken, they help stop or minimize such reactions.
Uses Of Piriton

Piriton is such a good allergy medication that it is often the first drug of choice prescribed for the relief of symptoms of many allergic diseases.
It is commonly used in following conditions:
Hay Fever (allergic rhinitis)
Hives and Nettles (Urticaria rash)
Insect bite, wasp or bee sting in combination with appropriate antibiotics if indicated
Itchy skin conditions in general
Itching associated with chicken pox
Allergic reactions to food or drug
Life threatening anaphylaxis
In combination with adrenaline, it is also used in treating a condition referred to as angioedema.
Piriton is a sedating anti histamine.
Dosage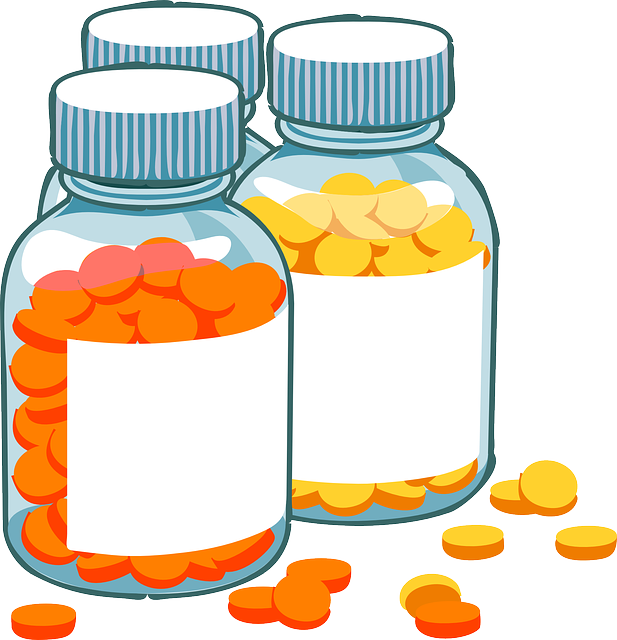 Piriton dosage depends obviously on age and weight of patient, especially in children.

The recommended adult dose for piriton tablet is a 4mg tablet every four (4) to six (6) hours, and not more than 6 tablets (24mg total) in any 24 hours. For the elderly, 4mg tablet three (3) times a day is the maximum recommended dose by the British National Formulary (BNF).
For Children 1 to 2 years of age, the recommended dose of piriton syrup is 1mg (2.5mLs or half a teaspoonful)twice a day.
Children 2 to 6 years of age should have a dose of 1mg (2.5mls of syrup) 4 to 6 hourly, and a maximum dose of no more than 6mg in 24 hours.
For Children age 6 to 112 years old, the recommended dose of piriton is 2mg (5ml syrup), 4 to 6 hourly, and no more than 12mg in 24 hours.
In severe allergy and anaphylaxis, chlorphenamine (chlorpheniramine) is given as an intravenous injection. The recommended dose is 10 mg IV or IM, and this can be repeated up to 40mg in 24 hours (injection only).

Piriton Side Effects

The side effects of piriton are mainly those of sedation - drowsiness. The degree to which this happens depends on the dose taken and your tolerance level. Some people could take one tablet (4mg) and feeling okay with it, while some others might become very sleepy with that dose. Other less common side effects include:

Excitation and hyperactivity, especially in children. It could cause convulsion in very high dose in children too
Irritability
Headache
Nausea
Dry mouth
Dizziness
Blur vision
Sleeplessness
Retention of urine
Psychomotor impairment or slow reaction (this may impair ability to drive or operate machinery, or response time in situations that require high alertness).
The British National formulary also reports that another side effect of this medication or chlorphenamine maleate could include exfoliative dermatitis (a skin condition characterised by redness and peeling of the skin) and tinnitus (buzzing or ringing sensation in the ears).
Do not be put off by this list of piriton side effects. Most times, apart from feeling drowsy or lightheaded you may not notice any of the other side effects, and they do not occur in every body or every time you take this medication.
Buy piriton online here from a fully registered and regulated online chemist.
You May Want To Read About:

Comments Or Questions About Piriton? Have Your Say:
Are you thinking of using piriton, or did you just use it? Have a comment to share? Do you think you are having a side effect of chlorphenamine you want to report here for others to look out for, or just a question on the use of this anti-histamine? Share it here!
Subscribe to Our Newsletter for Latest Health Information